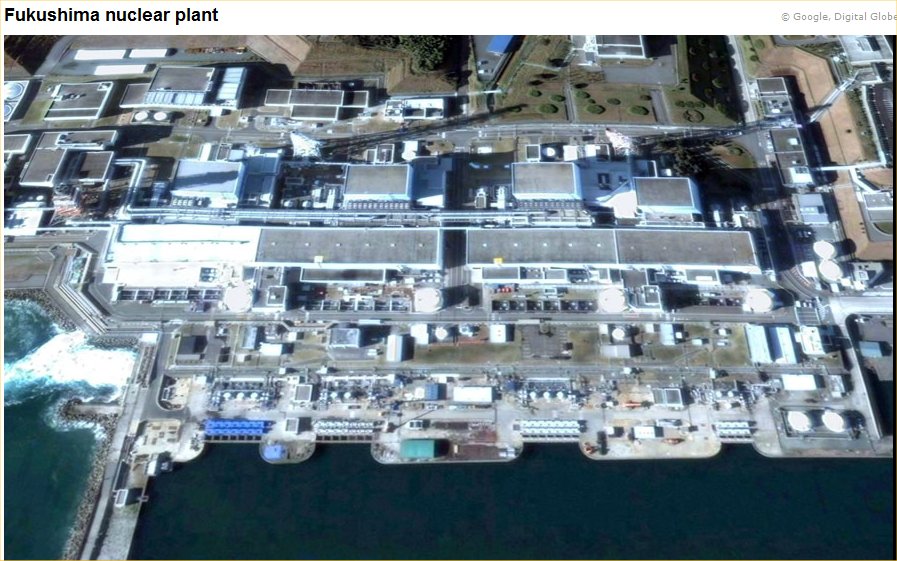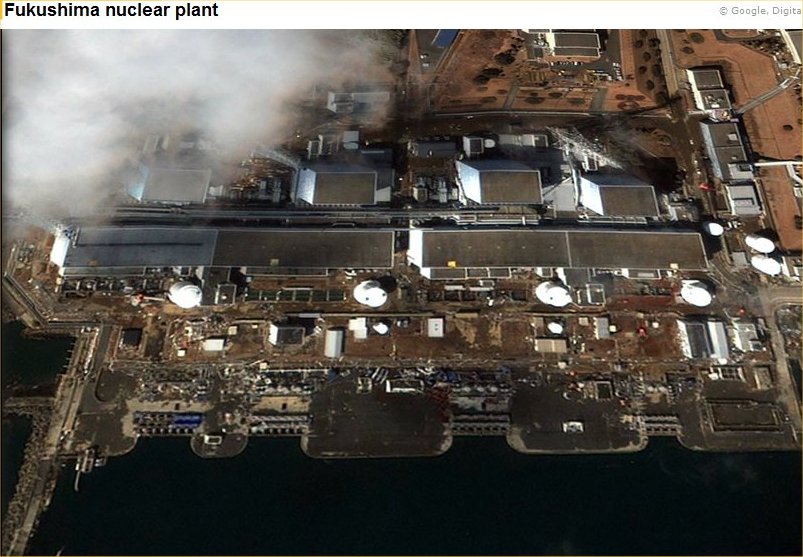 March 21, 2011
The nuclear power plants in Japan after the March 11 , 2011 earthquakes could become a major nuclear disaster.
Keep watching this page for updates and insights by Raymond Rouse on the issues from a nuke scientist's point of view.
Continuing Updates:
INES Leaflet on Nuclear Accidents
Continuing Updates on Earthquakes around the world
---
September 19, 2011
Slow work
September 7, 2011
A Guide to Radiation Hazard Evaluation, Applied to Fukushima Recovery Workers- By Bobby R. Scott, Ph.D.
Where should the massive amount of radioactive debris, soil and nuclear waste from the area around the Fushuma Daiichi nuclear power plant be stored?
---
---
---
---
April 27 - May 31, 2011 Updates
---
---
---
---
---