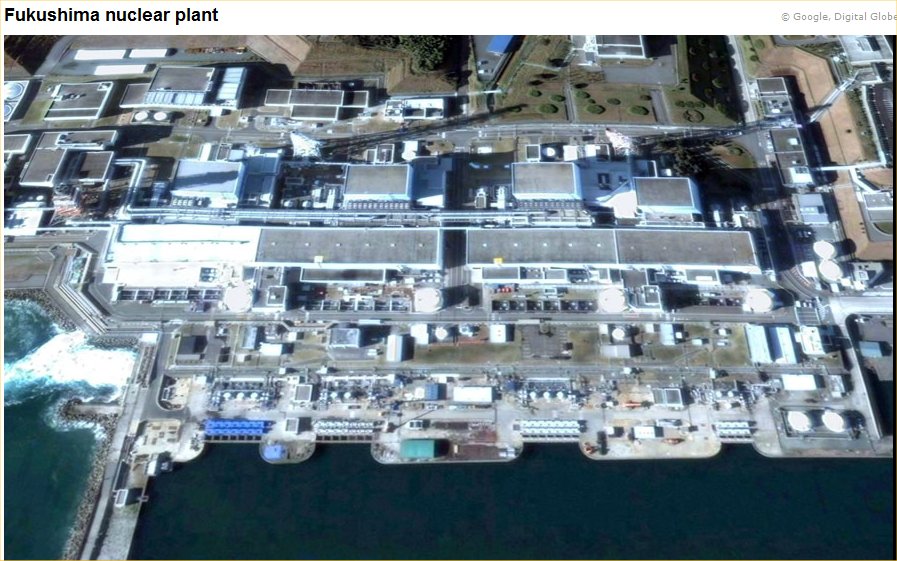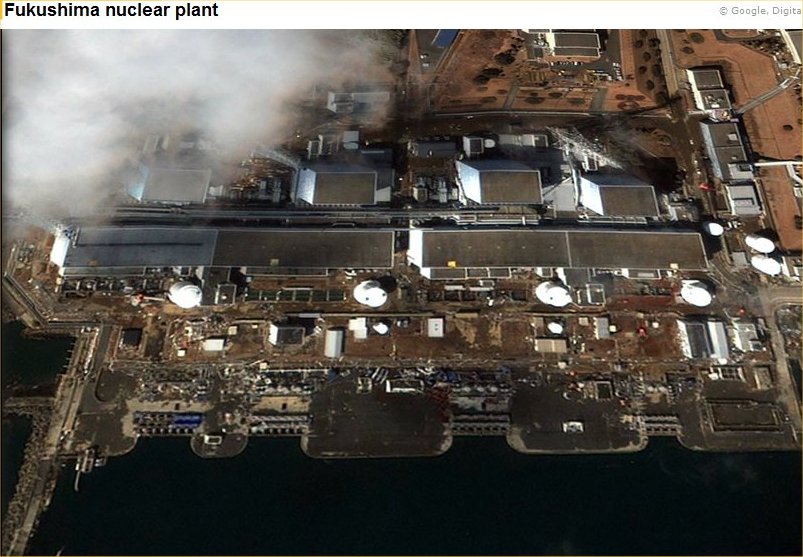 March 21, 2011
The nuclear power plants in Japan after the March 11 , 2011 earthquakes could become a major nuclear disaster.
Keep watching this page for updates and insights by Raymond Rouse on the issues from a nuke scientist's point of view.
Continuing Updates:
INES Leaflet on Nuclear Accidents
Continuing Updates on Earthquakes around the world
---
July 27, 2011 Day 140 of Disaster
Radioactive cesium found in compost in Akita
July 21, 2011 Day 134 of Disaster
Sorry, no new updates today.
---
---
April 27 - May 31, 2011 Updates
---
---
---
---
---